Photo Gallery
Great Location in San Mateo
Close to Cal Trans Transportation
Bike Friendly Location
Welcome Home to Mode
Mode Leasing Office
Mode Leasing Office
Enjoy an Evening Out
Mode Water Feature
Evening Courtyard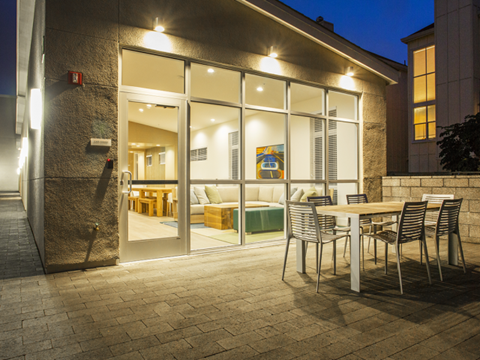 Evening Courtyard
Three Courtyards
BBQ with Family and Friends
Dine Outside at the Mode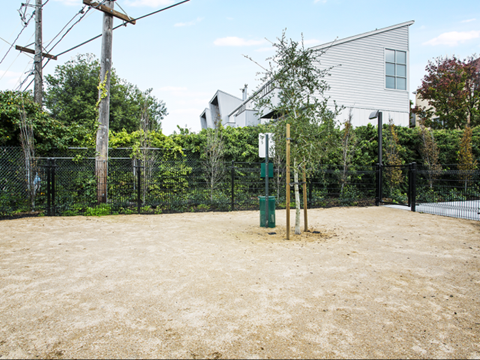 Mode Dog Park
Beautiful Apartment Finishes
Open Floor Plan with Large Windows
Lots of Storage
Entertain in the Resident Clubhouse
Spacious Apartments For Rent
Open Floor Plan with Large Windows
Large Bathrooms
Stainless Steel Appliances
Open and Beautiful Kitchens
One,Two and Three Bedroom Apartments for Rent
Lots of Room to Relax
Spacious Home for Rent
Beautiful Wood Floors
Welcome Home!
Find Your Perfect Home
Open Floor Plans
Welcome Home
Washer and Dryer
Mode Yoga Room
Mode Fitness Facility
State-of-the-Art Equipment
Mode Fitness Facility
Work Out at Mode Apartments
Resident Lounge
Resident Clubhouse
Resident Clubhouse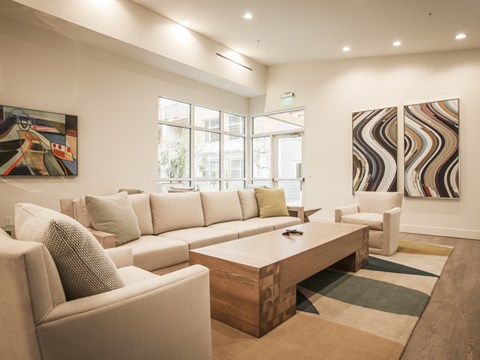 Resident Clubhouse
Apartments For Rent in San Mateo
To give you a comprehensive virtual tour, we've brought together a beautiful range of community photos to provide you with a closer look at each of our Mode apartments in San Mateo for rent. Take a closer look at each of our relaxing outdoor grilling areas and cozy fireplaces. You'll also be able to tour the sleek, contemporary interior design that makes up each of our available luxury floor plans. From our welcoming leasing office to our state-of-the-art fitness center, it's easy to see what you'll love about living here — ideally situated within arm's reach of every local essential. Whether you're looking for a shorter drive to the picturesque Redwoods or downtown San Francisco, you'll have it all at Mode. To see it all for yourself, stop by today to set up a guided tour to discover your new home!